Matthew Harty Golf Tournament
The Matthew Harty Golf Tournament plays an important role in the financial support of two of the very impactful programs MitoAction provides, the Matthew Harty Camper Fund and the Matthew Harty Scholarship Fund. Thanks to the generosity of our donors, we have had the privlidge of sending over 365 children with mitochondrial disease to summer camp, awarding 14 scholarships to deserving high school seniors who live in North Andover and give back to their community, and more than 35 scholarships to college students who are personally affected by this devastating disease.
In it's 7th year, this incredible event would not be possible without the generous support of individuals like you. To date, the golf tournament has raised over $70K towards improving the lives of families who face the daily challenges of mitochondrial disease.
Although this year's event may look a little different, the needs of the families who benefit from the proceeds of this event continue to grow.
Thank You 2020 Sponsors!
Golf Cart Sponsor

Lunch Sponsor
Beverage Cart Sponsor
Greg & Andi Karr
Hole Sponsors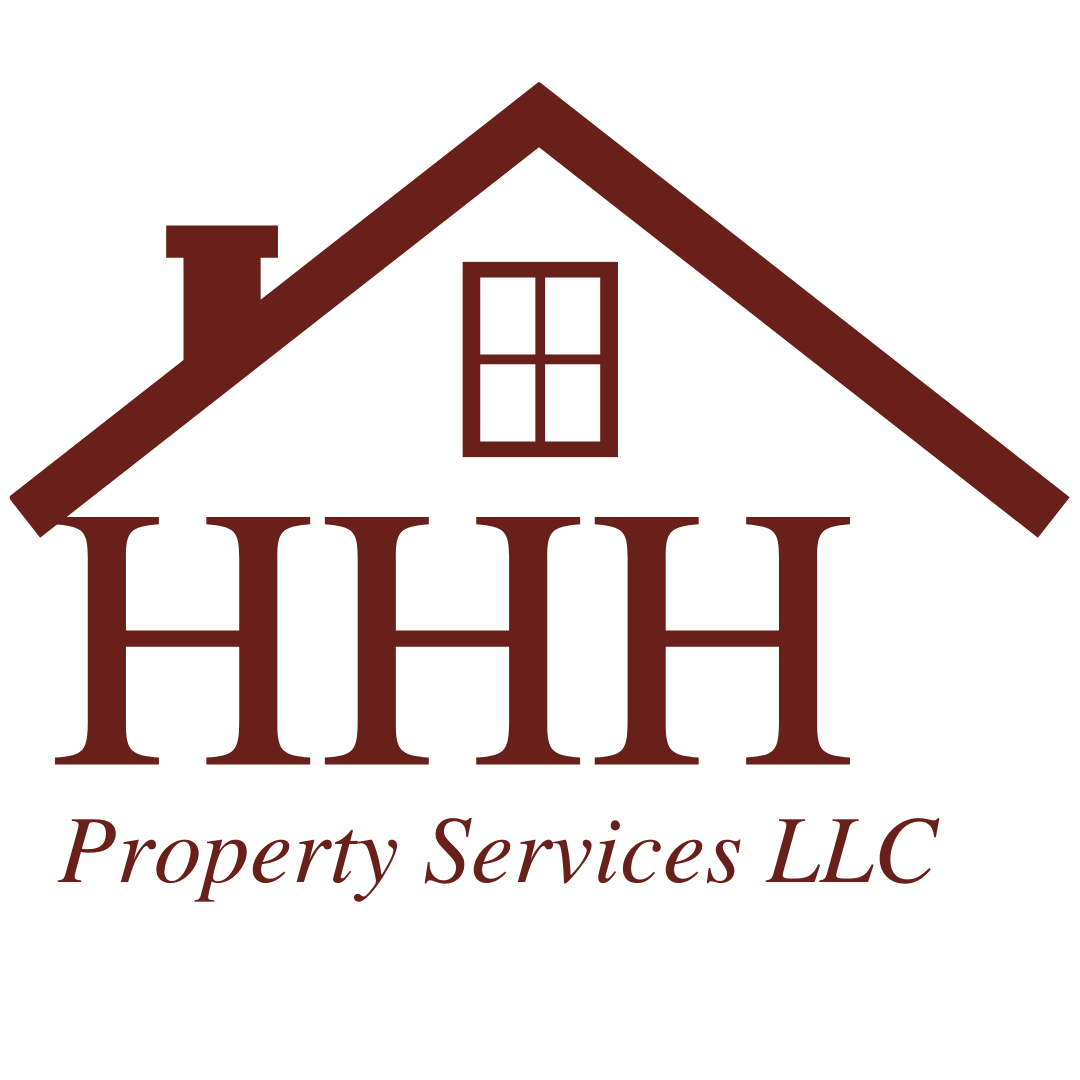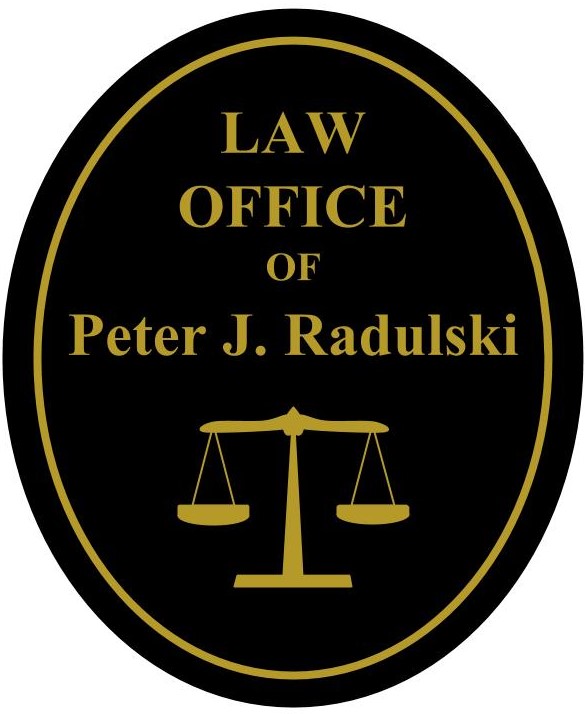 The Family of Will & Jenn Rogers