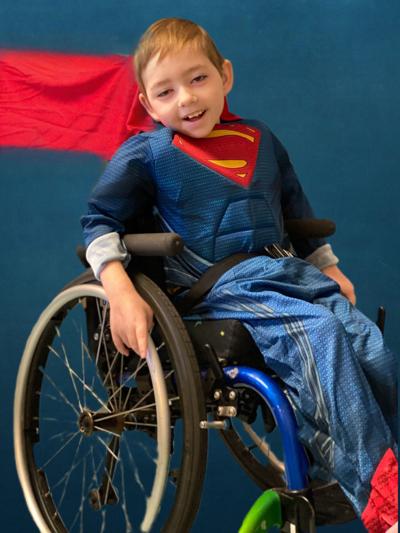 Editor's Note: Camden Fortner, 11, of Winder, died June 14 as the result of complications from Pearson syndrome, an extremely rare mitochondrial disease that carries a short life expectancy. There are fewer than 100 cases reported worldwide. Below, Fortner's mother, Erin Matthews Clark, provided this tribute to her son to The Barrow News-Journal.
A visitation for family and friends will be held from 2-4 p.m. and 6-8 p.m. Saturday, June 26, at Smith Funeral Home, 755 Atlanta Hwy. SE, Winder. A community celebration of life service will be held at 2 p.m. July 17 at Bethlehem Church, 548 Christmas Ave., Bethlehem.
To read the full article and learn more about Camden "SuperCam," click here.