April 15 @ 6:00 pm

-

7:30 pm
Join MitoAction and local North Andover families for the 8th annualMatthew Harty Mito Classic!!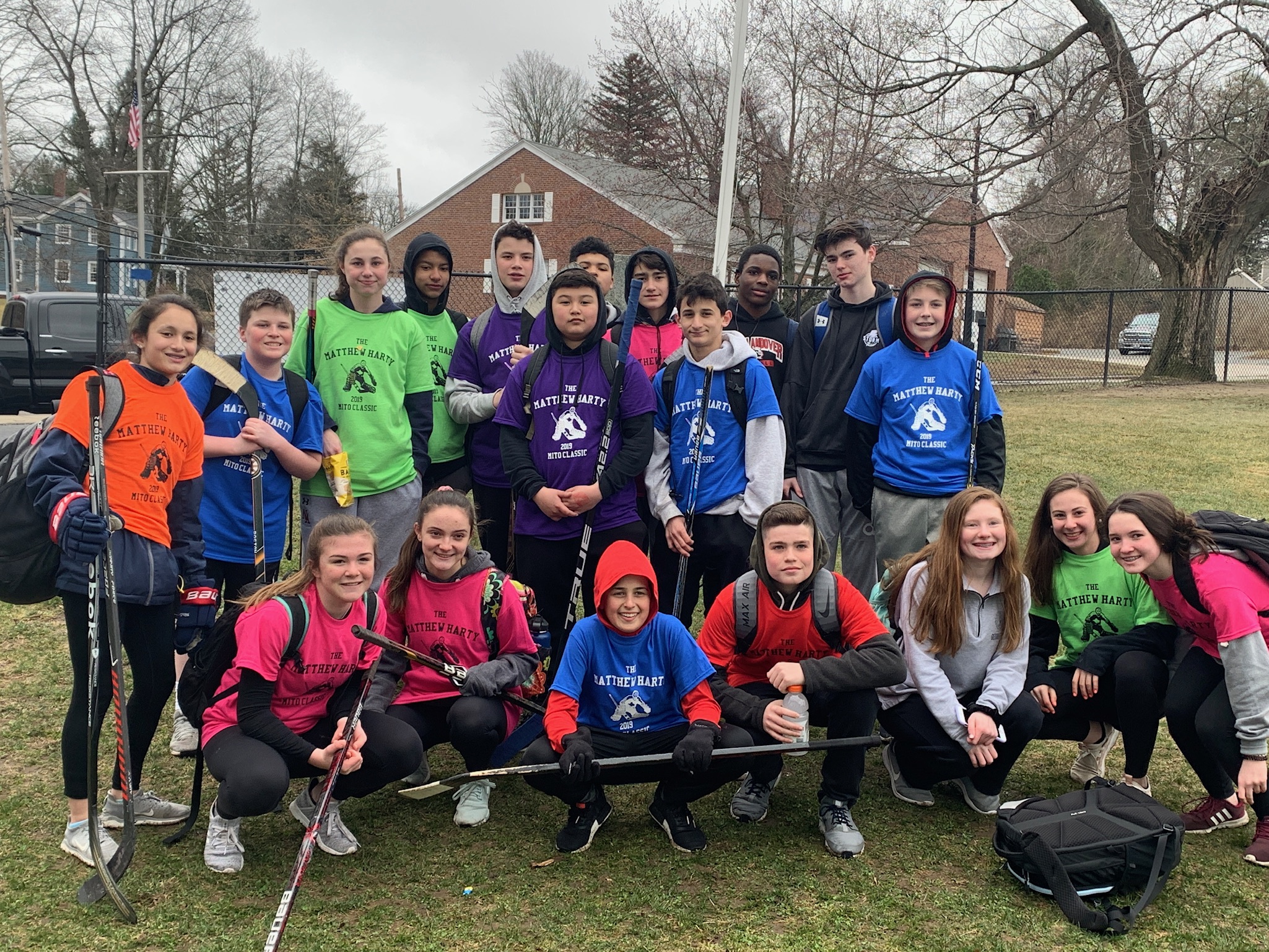 After making the switch last year to a virtual event, we are thrilled to bring the middle schoolers and high schoolers together again for in-person street hockey games!
Due to Covid-19 restrictions, we have had to make some changes in the way the games are handled, but we will have just as much fun as always.
Schedule of Events
6th Grade Games
Monday, April 12th – 3:00 – 4:30pm
7th & 8th Grade Games
Tuesday, April, 13th – 3:00 – 4:30pm
9th & 10th Grade Games
Wednesday, April 14th – 6:00 – 7:30pm
11th & 12th Grade Games
Thursday, April 15th – 6:00 – 7:30pm
*please note, to comply with social distancing, only (20) players can participate each day, so teams will fill up quickly*
Related Events