Check out the structure and function of mitochondria. Why are mitochondria known as the powerhouse of the cell?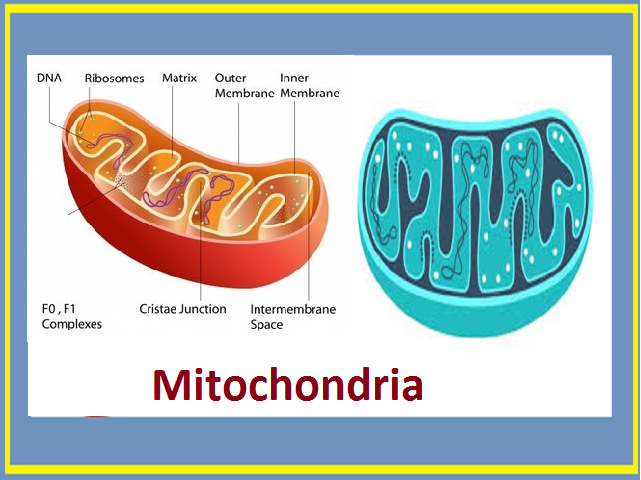 A cell is a structural and functional unit of life. It consists of Plasma Membrane, Cell Wall, Nucleus, Cytoplasm, Ribosomes, Golgi bodies, Mitochondria, Lysosomes, and Plastids etc. Here, we will study mitochondria, its structure, and function.
Mitochondria is present in the cytoplasm of all eukaryotic cells. They are membrane-bound organelles and produce adenosine triphosphate (ATP) which is the main energy molecule used by the cell.
To read the full article, click here.