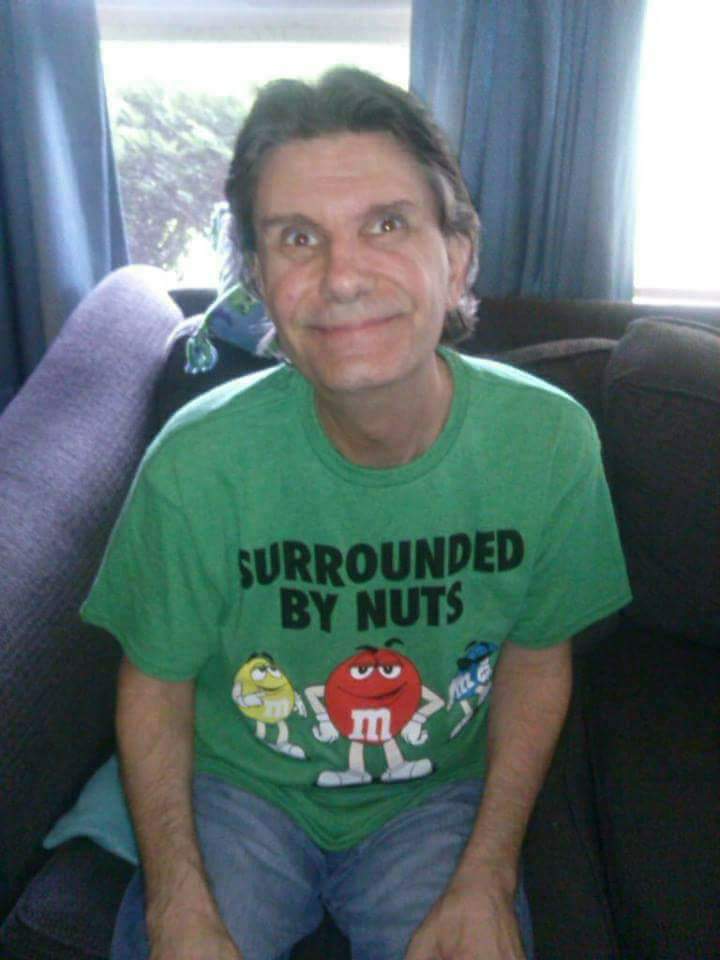 Jesi, like his two older brothers, was born several weeks prematurely. Throughout his childhood he suffered from seizures, which became more prominent around the age of 19. After high school, Jesi was employed at a variety of local businesses. He was first married in 1986 and had a daughter in 1987. He then had twin daughters in 1990. Jesi's health steadily declined throughout his thirties and forties. His hearing loss worsed over time, as did his comprehension of basic information. Jesi's second wife became his primary caretaker as his health issues became more significant. Jesi experienced numbness in his hands and headaches that increased in frequency. He was permanently disabled and no longer able to work. Jesi was a father to his second wife's five children in addition to becoming a grandfather. Throughout his forties, Jesi was hospitalized repeatedly with what the doctors thought to be seizures and strokes. There were instances when Jesi was in the ICU in a coma for several days. Each time he overcame these significant health episodes, his baseline became lower.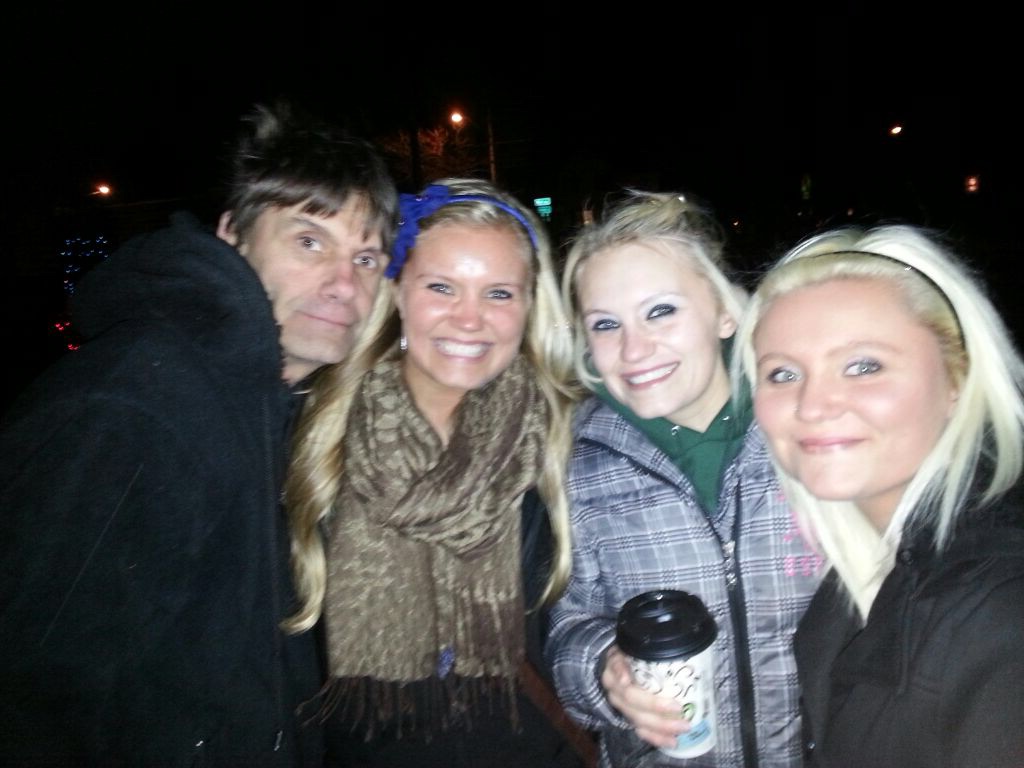 By the time Jesi was in his late forties, an on-call neurologist at the hospital who coincidentally was his older brother Todd's neurologist, suspected he had MELAS. A blood test confirmed this. Jesi declined significantly to the point that he could no longer function independently. By 2014, his hearing was almost completely gone and he was extremely unsteady on his feet. He began having episodes of confusion. There were times he did not recognize family members and became aggressive. On April 11th, 2016, Jesi celebrated his 50th birthday with his family. Although he was wheelchair bound, and unable to carry on logical conversations, he still smiled and laughed with his family.
In September, 2016, Jesi stopped eating solid food and there was a drastic change in his health. Upon the visiting nurse's suggestion, Jesi was placed on Hospice care. He passed away eight days later.