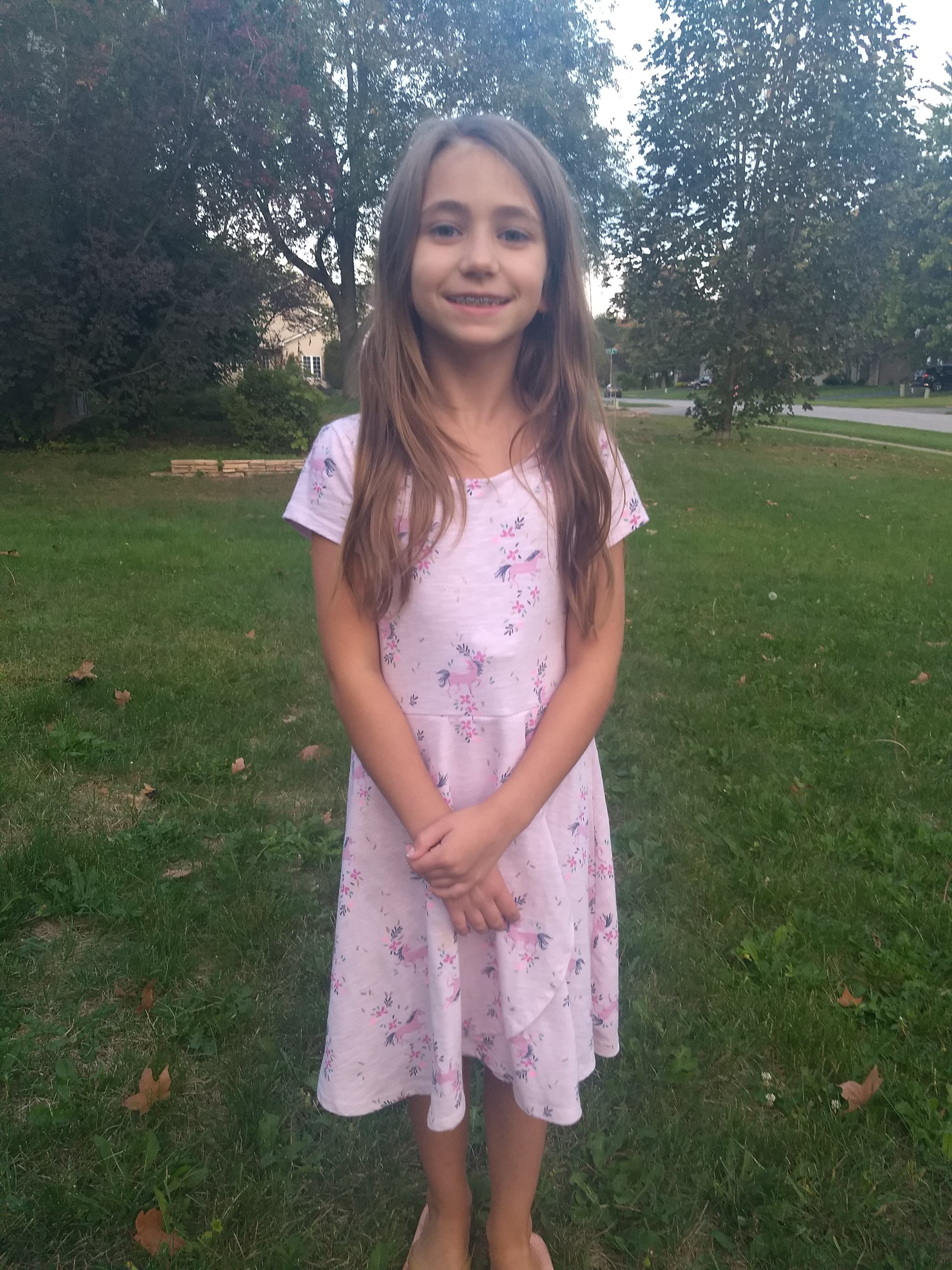 Katelin is an optimistic, strong-willed nine year old. She is the youngest of six children. She has two adult brothers, an adult sister and two sisters age 13 and 11. Her disabled uncle also resides with her family.
When Katelin was about 9 months old, her pediatrician shared concerns with her parents about her weight. She was only in the 3rd percentile for her age. Initially, they weren't overly concerned because her older siblings were also extremely petite. When she was a year old, she began to have severe bouts of diarrhea and vomiting. She would get so dehydrated that every couple of weeks she would end up in the hospital for days before she was well enough to go home. Other symptoms she was experiencing, included lack of energy, speech delays and low muscle tone and strength. Around 13 months old, she began to have episodes of respiratory illnesses that would turn into pneumonia, requiring several days in the hospital.
At this point, their family was becoming very well known at their local hospital. It was suggested by one of the nurse practitioners that Katelin be tested for CF (cystic fibrosis) as her symptoms seemed to match this disease. She was negative for CF, but her illnesses were still a mystery. She suffered from malnutrition due to her brain not signaling to her that she was hungry.
Doctors began a significant amount of testing, including bloodwork, urine tests and genetic testing to pinpoint the cause of her illness. At 15 months old, Katelin was given a feeding tube to ensure daily nutrition. Tests were still coming up inconclusive. By the time she was 18 months old, doctors were fairly certain she had a mitochondrial disease, based on several indicating test results. The family researched this diagnosis and consulted with the Cleveland Clinic when Katelin was 21 months of age. Here, her diagnosis was confirmed to be a mitochondrial disease based on her body being unable to absorb proteins and fats.
Just before Katelin turned 2, a G-tube was placed through her abdomen into her stomach. She began having the majority of her nutrition via this G-tube. Katelin was frequently hospitalized until she started Kindergarten due to continued mitochondrial episodes. She also received Early Intervention services in Speech and Physical Therapy until she was school-age.
Her Kindergarten and early elementary years consisted of no contact sports in PE, multiple trips to the nurse's office due to stomach aches that required rest periods, and frequent opportunities for her to have additional snacks to boost her nutrition.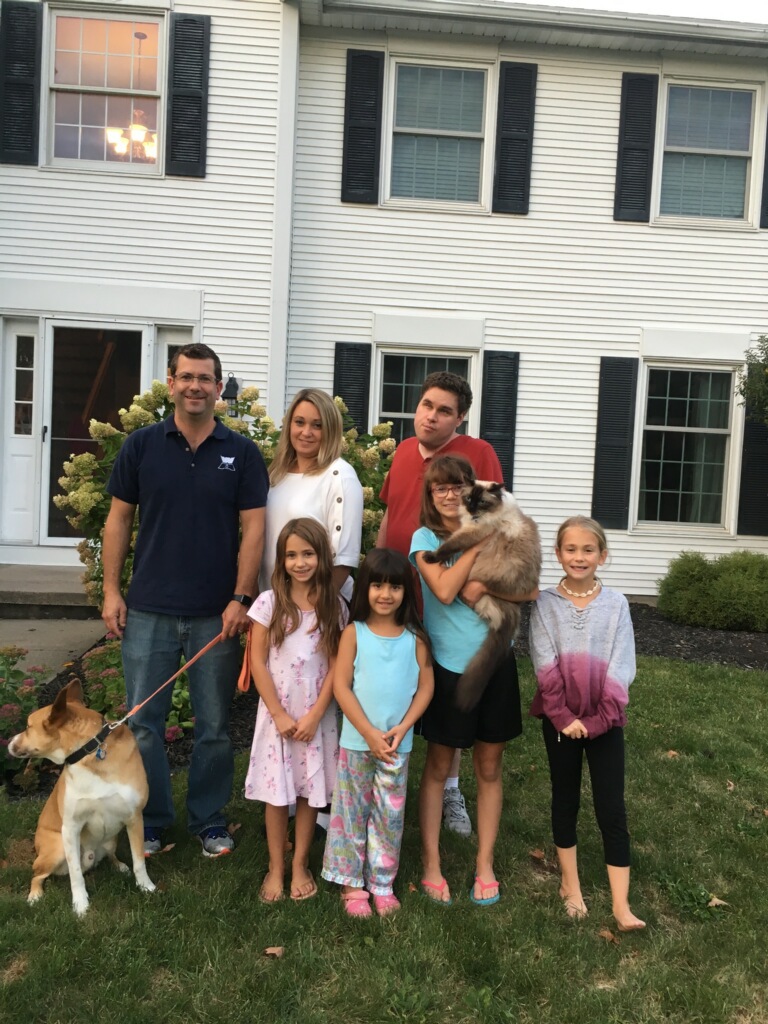 Katelin is now in fourth grade and continues to have her G-tube feeds overnight. She is still in the 3rd percentile for her height and weight. Katelin is learning to live with her disease and has less frequent hospital stays. Her family continues to hope for advances in research and treatment of this rare mitochondrial disease so she can one day enjoy a life without significant medical needs and restrictions.