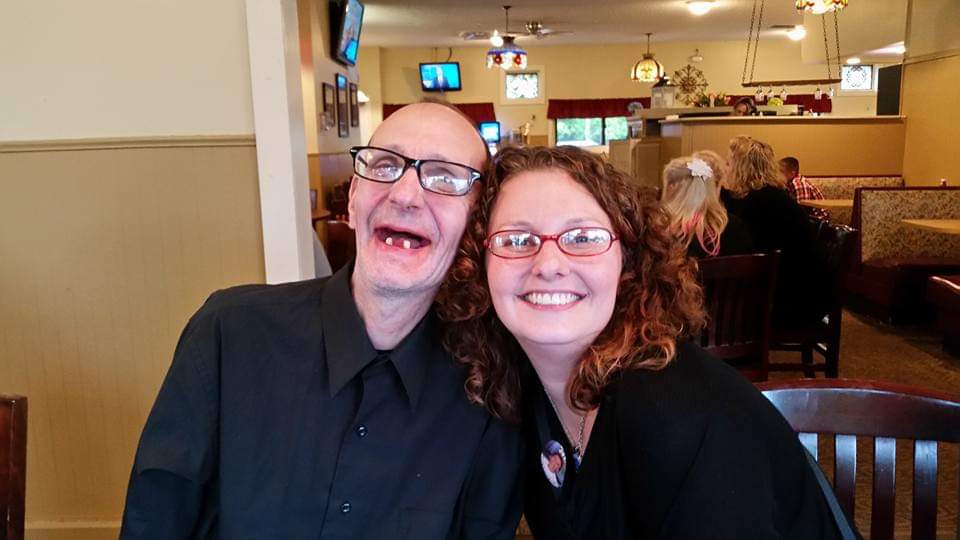 Todd was born in 1957, arriving 4 months early. He was the oldest of three brothers. His middle brother, Christopher, passed away in his thirties of an unknown cause that the family now believes was MELAS. His younger brother Jesi predeceased him by 14 months at the age of 50.
Throughout his childhood, Todd had poor vision and hearing loss that increased in severity as he aged. He had an unsteady gait and chronic headaches. Todd also had significant gastrointestinal issues.
He married his first wife in 1975 and his daughter Stacy was born in 1980. He remarried in 1981 and his son Matthew was born in 1983. His daughter Elizebeth was born in1984.
When Todd was 55 years old, after working 25 years at MKS Instruments, it was determined that he was no longer able to work and was placed on disability. He struggled with accepting this after working his entire life, but chose to spend his time with his three grandchildren.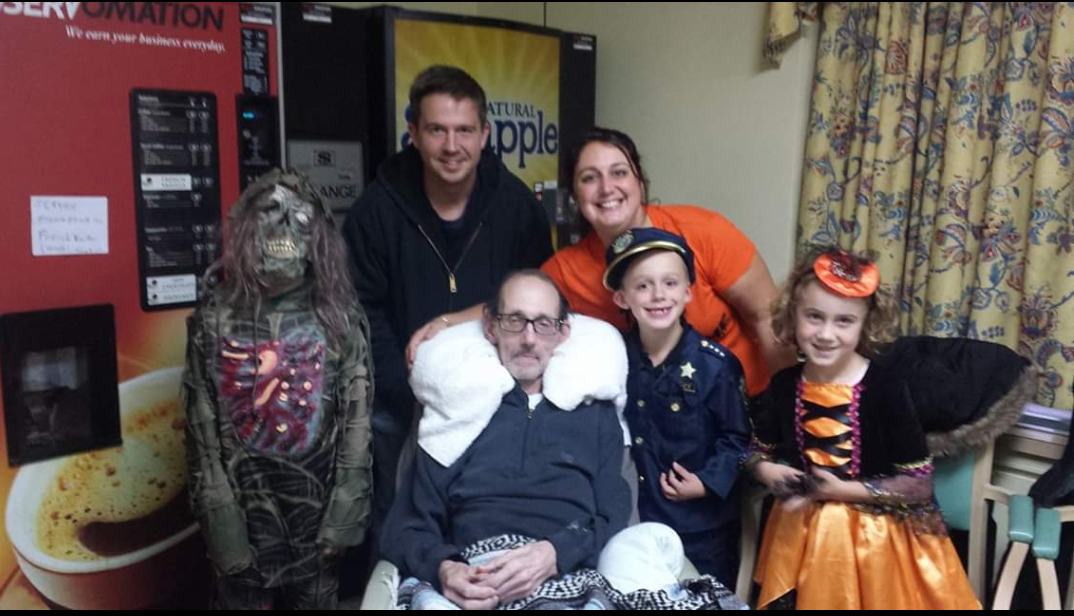 Todd was seeing a neurologist for neuropathy and nerve pain, among other health issues including memory loss and stroke-like episodes. In 2015 at the age of 57, Todd's neurologist tested him for MELAS, after making the connection to Jesi, who had already been diagnosed.
Todd's diagnosis was confirmed through a blood test and he started having episodes characterized by extreme confusion and stroke-like behaviors. Upon his most extreme episode in January 2015, Todd was hospitalized and had a seizure where he lost function of the left side of his body for several weeks. Todd gradually lost his independence and control over his body and mind.
In May 2017, Todd's quality of life declined significantly. It was a struggle to get him out of bed and he refused to bathe, get dressed, and eat or drink on most days. He started having trouble remembering to take his medications and started choking on foods. He also stopped taking pleasure in doing the things he loved, such as watching his grandchildren play soccer and spending time with his son watching TV. Todd declined significantly in June and July 2017, resulting in nursing home placement three weeks after he turned 60. He passed away a few months later, on November 10, 2017, surrounded by his children.